9 of the Best Places to Shop for Home Office Furniture
Living and working in the same place is not an easy transition. Even if you've found your productivity flow and are comfortably working from home, you could still be facing one more obstacle: setting up an office. The ideal desk and office chair may be the secret to increasing productivity as well as the treatment for your lower back discomfort. So that you may finally assemble the WFH setup of your dreams, we've compiled a list of some fantastic stores to shop for home office furniture.
West Elm
When discussing svelte, contemporary office furniture, West Elm is an absolute must. You'll enjoy West Elm's assortment of desks, seats, bookcases, and even file cabinets if you like mid-century modern design since none of them will clash with your taste. The sleek style of this swivel office chair will enhance your setup, no matter how little it is, and offer a soft burst of color to any room.
All Modern
Speaking of mid-century, All Modern has a ton of contemporary office furniture available for a much lower price. You may create a clutter-free workstation with the aid of All Modern's basic and affordable furniture, which includes writing desks and desk chairs. Look at this smart desk with two open shelves and a slim design that works well in limited areas.
Branch Furniture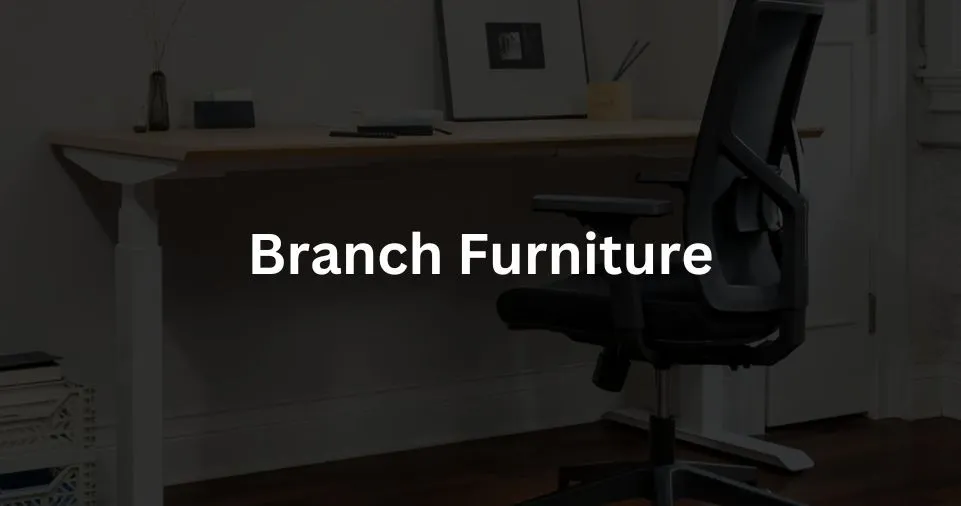 Check out Branch Furniture if the ergonomic style of typical office furniture is something you miss. By selling directly to customers, the firm is able to provide high-end office furniture, such as chairs, desks, tables, and accessories, at considerably reduced pricing. The elegant form and very supportive construction of this popular ergonomic chair have won over critics.
The Container Store
Proper storage is essential for any workplace, which leads us to The Container Store, one of our friends. Reduced clutter and a tidy workspace are essential for efficiency while working from home. For all the paperwork, notebooks, and other office trinkets that will undoubtedly accumulate, this Popping three drawer file cabinet is ideal.
You may also like reading: Ways to Score Used Furniture from Home Stagers for Cheap, According to Experts
Urban Outfitters
Since its founding 50 years ago, Urban Outfitters has established itself as a pillar of American fashion. That includes furniture, where you can anticipate diverse designs like the brand's newest range, which emphasizes post-modern lines and intriguing bursts of color.
The desks sold by Urban Outfitters are just as varied as the rest of the company's furniture; you can easily discover something that appeals to your more industrial side as well as your inner bohemian. We really like the Marta Vanity, which fuses rattan accents' bohemian charm with a mid-century modern-inspired design.
The cost of delivery might be a problem with Urban Outfitters. For instance, delivery costs are a fixed $99 for the Marta Vanity that was previously discussed. Thankfully, Urban has over 180 shops nationwide, so you may be able to locate what you're searching for there.
You may divide your purchase into four installments with the brands after pay option. However, it should be noted that even while furniture returns are permitted within 30 days, you cannot return them to a shop, and certain items even have restocking fees. If your furniture has any flaws, you may be able to return it within a year.
Customer service options are n/a; the return window is 30 days (with a few exceptions); the return policy is that furniture may be returned for any reason within 30 days, and returns for things that are damaged or faulty are accepted within a year; and the payment options are credit or debit, PayPal.
Rove Concepts
Rove Concepts is a brand located in the Pacific Northwest that was established in 2011 and aims to update the sector with its cutting-edge designs. It provides something for everyone, including both basic but attractive items and some that truly stand out for their distinctiveness. From the subtle Cascadia Desk, which is built of slate concrete, to the more striking Winston Rectangular Table, which merges mid-century modern with minimalism, the business offers ten different workstations.
Rove Concepts often costs more than other products on our list because to its robust materials and creative patterns. Shipping, which begins at $139 for items costing $999 and less, is not included in the price of the goods. You won't get your original shipping or white glove costs back if you decide to return the item you bought, but you must do so within 30 days of the purchase date in its original packing and in like-new condition. Both financing via Karma and a five-year structural failure guarantee are provided by Rove Concepts.
Design Within Reach
DWR is your best friend if you're seeking for the finest of the best. The design-focused company offers a wide selection of high-quality items with elegant finishes and useful features that can significantly improve your house and your productivity. (They also have the famous Aeron chair for sale!) If you're looking for a standing desk, this sit-to-stand alternative created by Brian Alexander for Herman Miller will allow you to keep active while working.
Overstock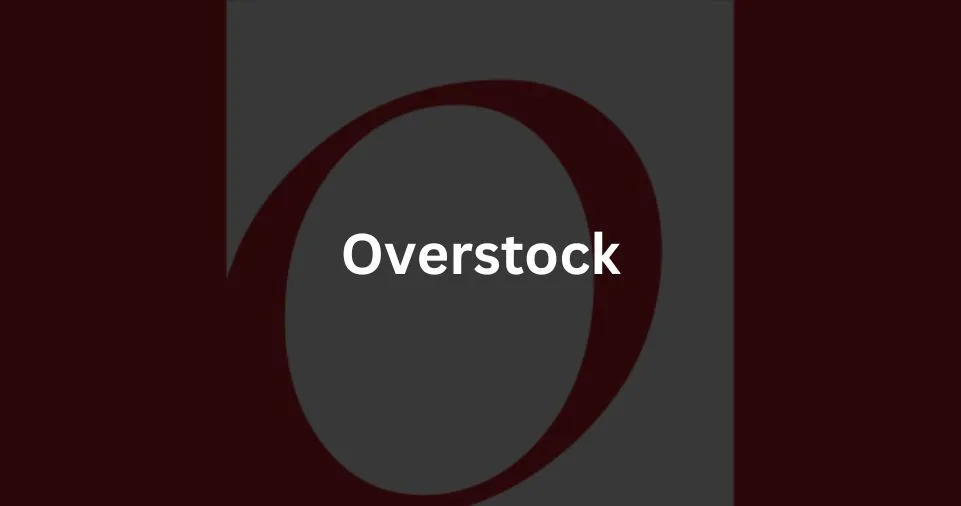 Overstock is an excellent place to browse if you want more reasonably priced selections that will come fast. The massive company offers hundreds of items for every design sensibility, including floor lamps, desks, and bookcases—plus regular bargains and discounts. For those of us who don't have a lot of room, particularly apartment dwellers, this tiny desk is a terrific concept.
Inside Weather
Get acquainted with the stylish, Scandia-inspired furniture line Inside Weather right away if you aren't already. Their stunning selection of workstations and chairs are made with simple, practical constructions. What didn't they think of when designing this minimalist desk with its two pedestal shelves, bigger monitor shelf, adjustable heights, and wiring holes for tidy organization?
FAQs
Which is the best furniture market in world?
The United States has one of the biggest furniture marketplaces in the world, with a strong market environment that includes both significant domestic furniture makers and top international furniture producers.
Is it OK to sleep in office chair?
Your choice of workplace chair will determine this. If your chair is ergonomic, you may be able to fall asleep while sat in it. It would be much better for you if it could tilt back at an angle more than 90 degrees.
Which city is famous for wooden furniture in Pakistan?
In the Pakistani province of Punjab, the city of Chinois serves as both the district's administrative center and its capital. The 28th biggest city in Pakistan, it is situated on the Chenab River's bank. It is renowned for its mosques, architecture, and fine timber furnishings.
What is the most important piece of furniture?
It is the lifeblood of the dining room and kitchen, which together form the center of the house. This is why we came up with three brief—and maybe too obvious—reasons why your home's dining table is the most essential piece of furniture. The time spent together at the dinner table comes first.
Where is the best place to put a home office?
One of the most typical locations for one is behind the couch, but you could also use it in lieu of a console table beside a window or along a wall. If you're concerned about clutter, choose a desk with built-in cupboards, construct shelves, and conceal your office supplies and papers with attractive baskets or boxes.